You might be thinking the weather is cooling down, (it is Autumn after all) and it's time to switch your iced lattes back warm cappuccinos. Well think again people, this is Brisbane and Summer is never really over…
Don't sweat it out, we've got you covered with our cold brew and cold drip coffee which are served in a frozen glass over a giant frozen ice cube; you can literally let your worries (and your ice cube) melt away while you sip on your coffee.
So… What is the difference between cold brew and cold drip you might be asking?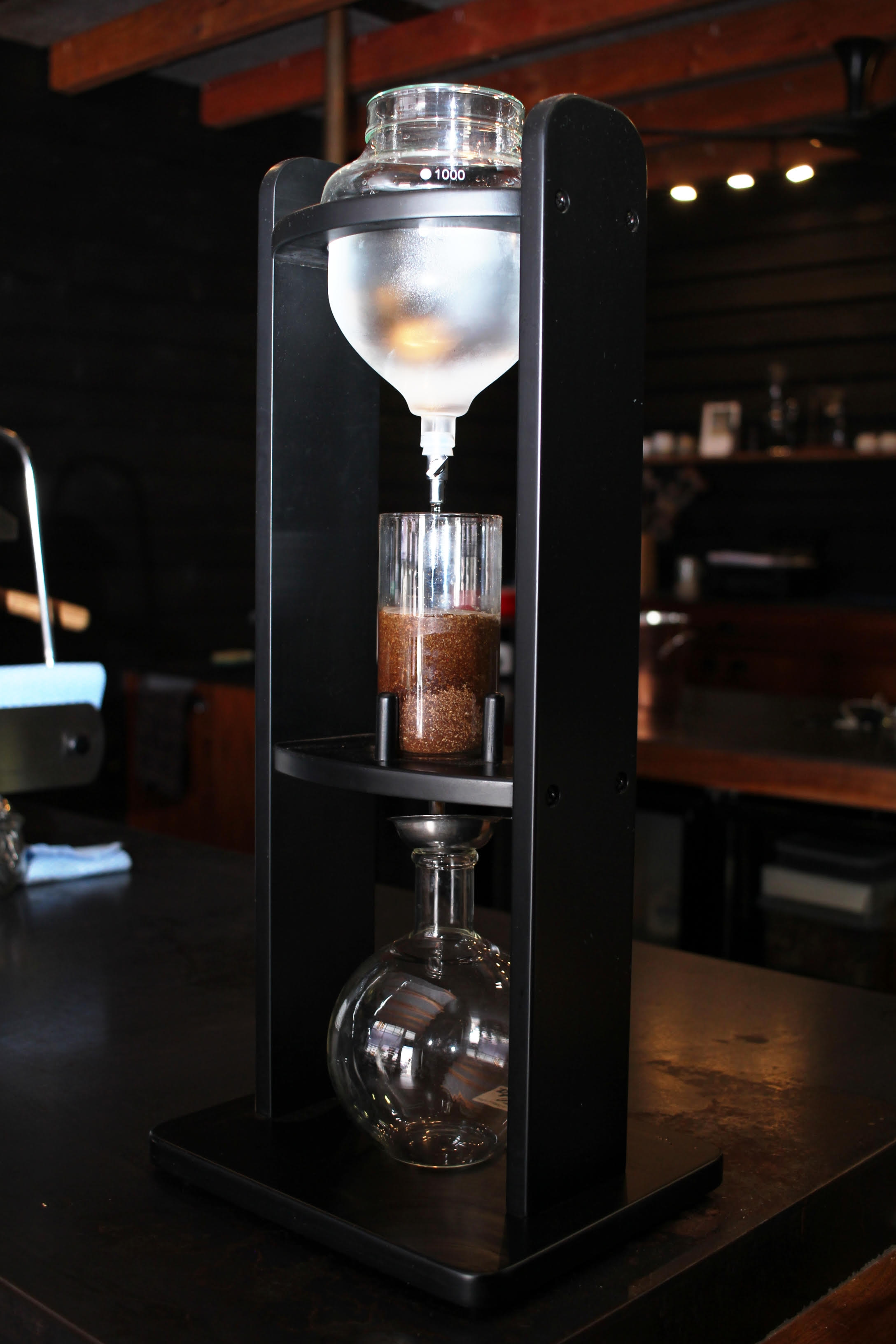 Cold drip is a slow filter method where the water is dripped very slowly through the coffee. It kind of looks like a science experiment and will have you buzzing off the walls in no time. We use our seasonal single original offering. The cold drip process takes 4 - 6 number of hours. Served black over ice or with a dash of milk.
On the other hand our cold brew is made in a toddy. A specific amount of ground coffee is submerged in filter bag. The coffee is immersed in the water for the entire brewing time and it happens 24 hour period, the time varies depending on bean or blend. A cold brew batch is a brighter and more floral version of a long black. And just saying it may be one of the best things you will ever drink. Served black over ice or with a dash of milk.

So the only decision you need to make next time you are in at Black Sheep, is are you having a cold drip or a cold brew? It's what all the cool kids are drinking. Oh-so refreshing.